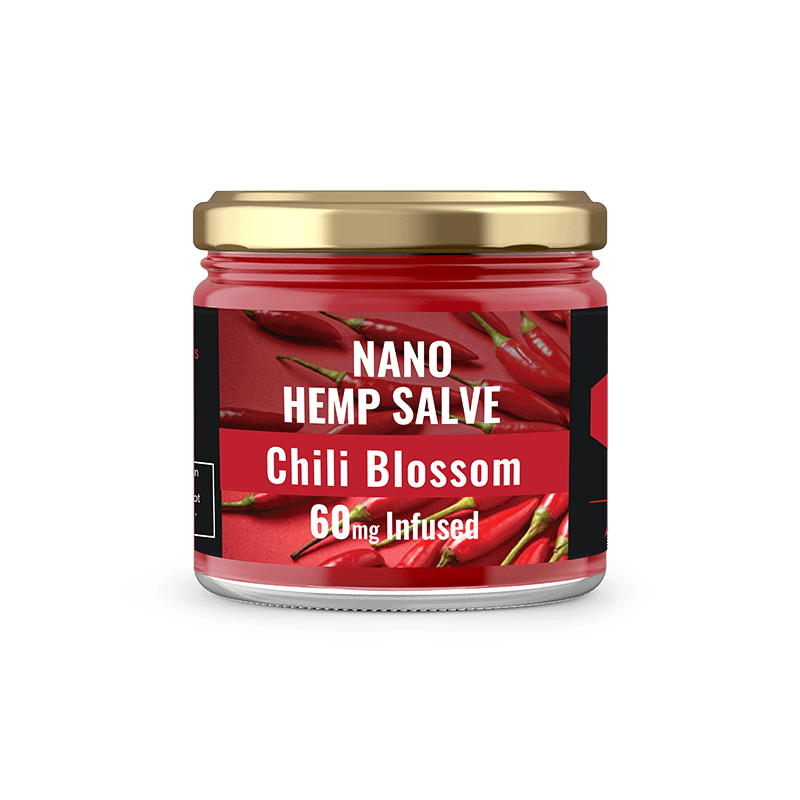 Chilli Blossom Salve Nano Tech
$60.00
After hearing about this place from one of my coworkers, I decided to try their product.The pain went down by half.
RUBY G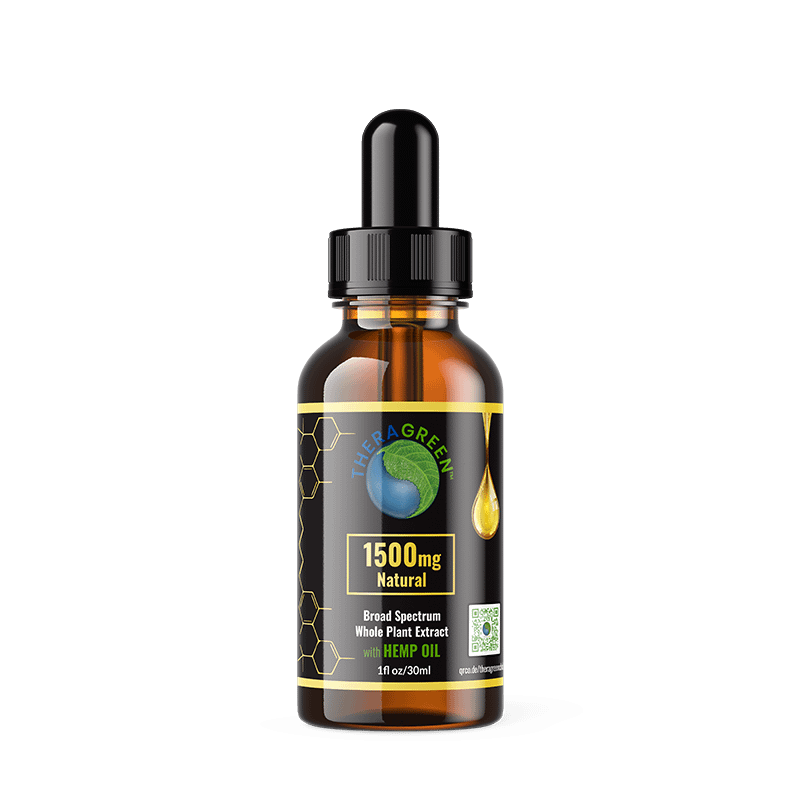 Broad Spectrum Hemp Extract 1500mg
$80.00
Thank you guys.They truly made me feel like family.Exactly what I needed for my pain.
RONESHA C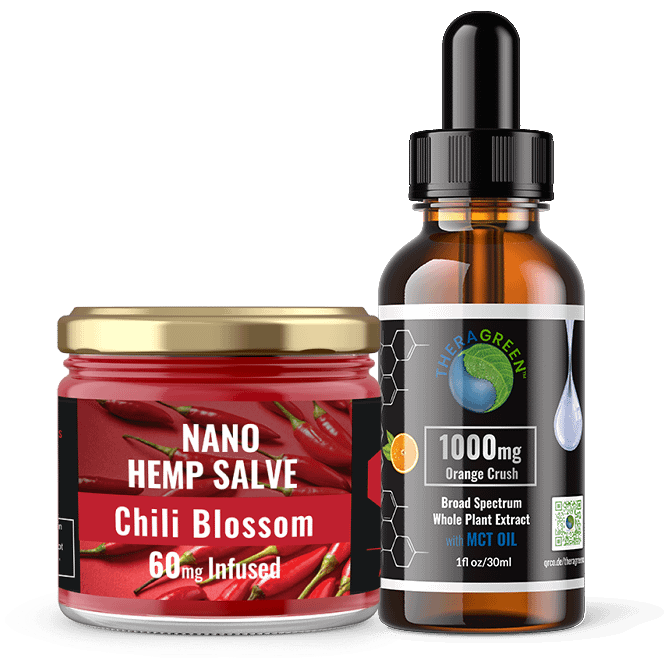 TheraGreen believes in providing access to Premium Hemp products. Everything including our Nano Full Spectrum and Broad Spectrum THC Free products was created with one mission in mind – making a positive impact on your wellbeing.
HEMP EXTRACT
Wellness For Mind & Body
What Sets
Theragreen Apart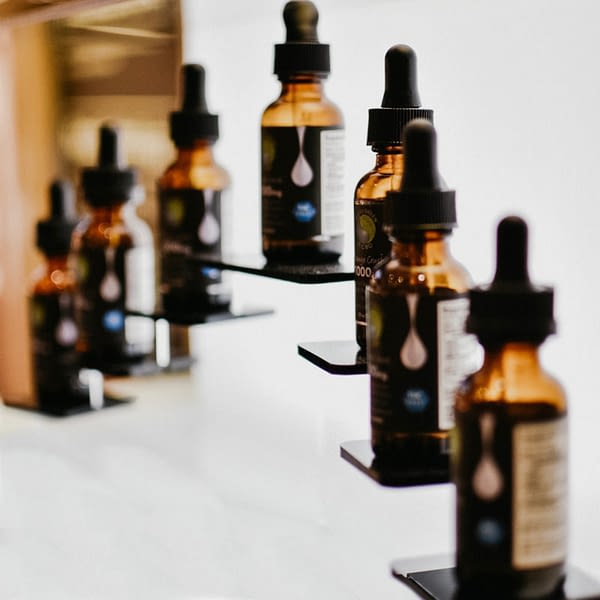 USE HEMP FOR
Restore Mind & Body
View our latest Hemp
Mind and Body Comfort.